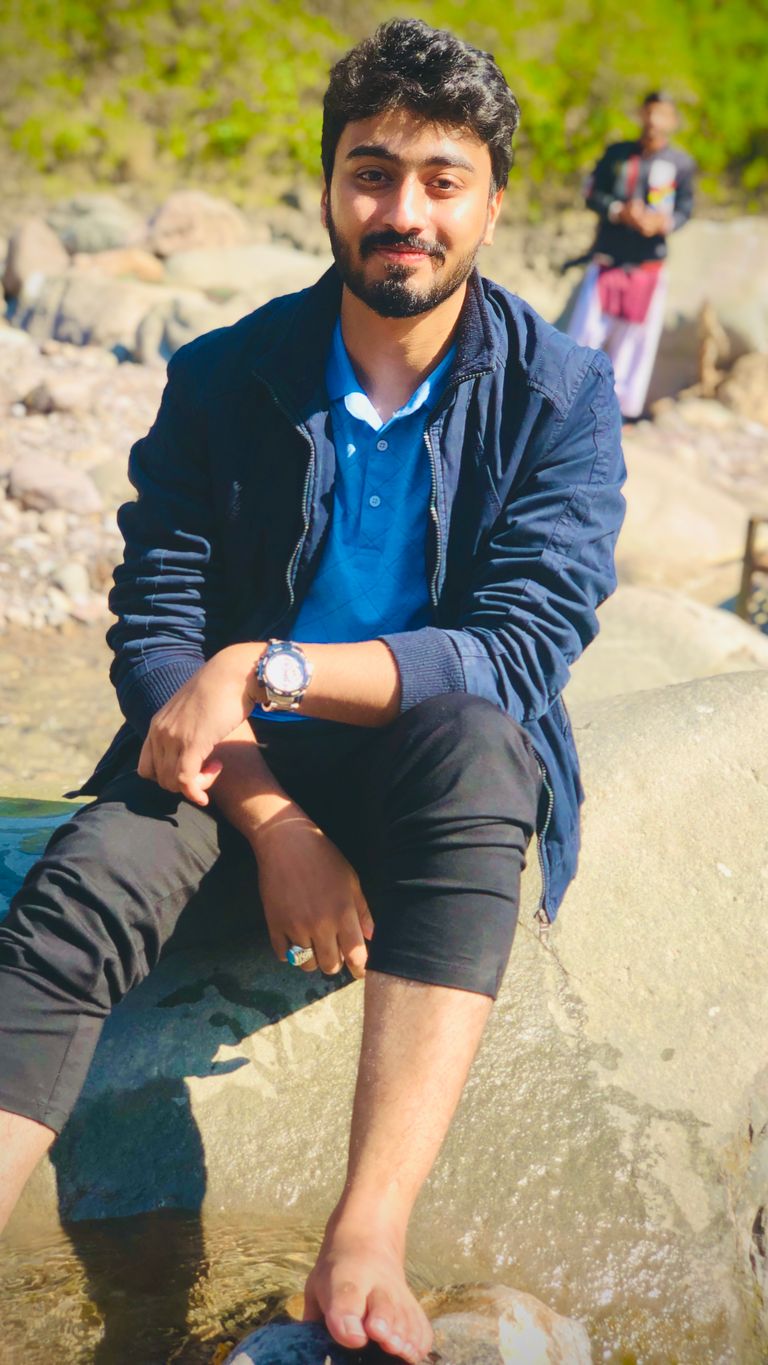 A Passionate Frontend Developer Who Loves to Code
Hi there, I'm Seerat Awan, a frontend developer with many years of experience building beautiful, scalable, and performant web applications. I'm passionate about creating engaging user experiences and leveraging the latest tools and technologies to build the best possible products.
I'm the Lead Engineer at Usermaven, where we help marketing and product teams turn more visitors into customers, get more people to use the product, and keep them coming back.
Former Frontend Developer at ContentStudio
Previously, I worked as a Frontend Developer at ContentStudio, a social media management and content marketing platform. During my time there, I was responsible for developing and maintaining various features of the platform.
Open Source Enthusiast
In my free time, I enjoy contributing to open source projects, experimenting with new tools and technologies, and blogging about my experiences.
Available for Freelance Work
I'm always looking for new opportunities to create exciting web applications and make a positive impact through technology.
Let's
work

together!

I'm always interested in hearing from other developers, potential clients, and collaborators. Feel free to reach out to me.